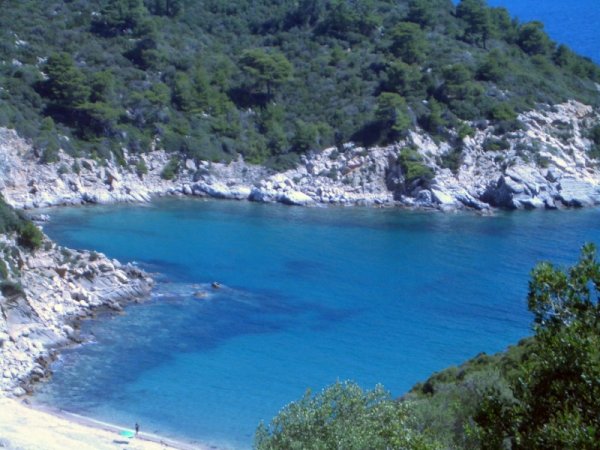 Suitable for tourism facilities. There is a marvelous view to the sea and the Mount Athos. Sithonia area where is located, is well known for its natural beauty, the clear seas while offers the visitor many choices for entertainment. The nearest settlement is Sarti.

Distance from the street: 40m
Distance from the sea: 150m
Distance from Sarti: 2.